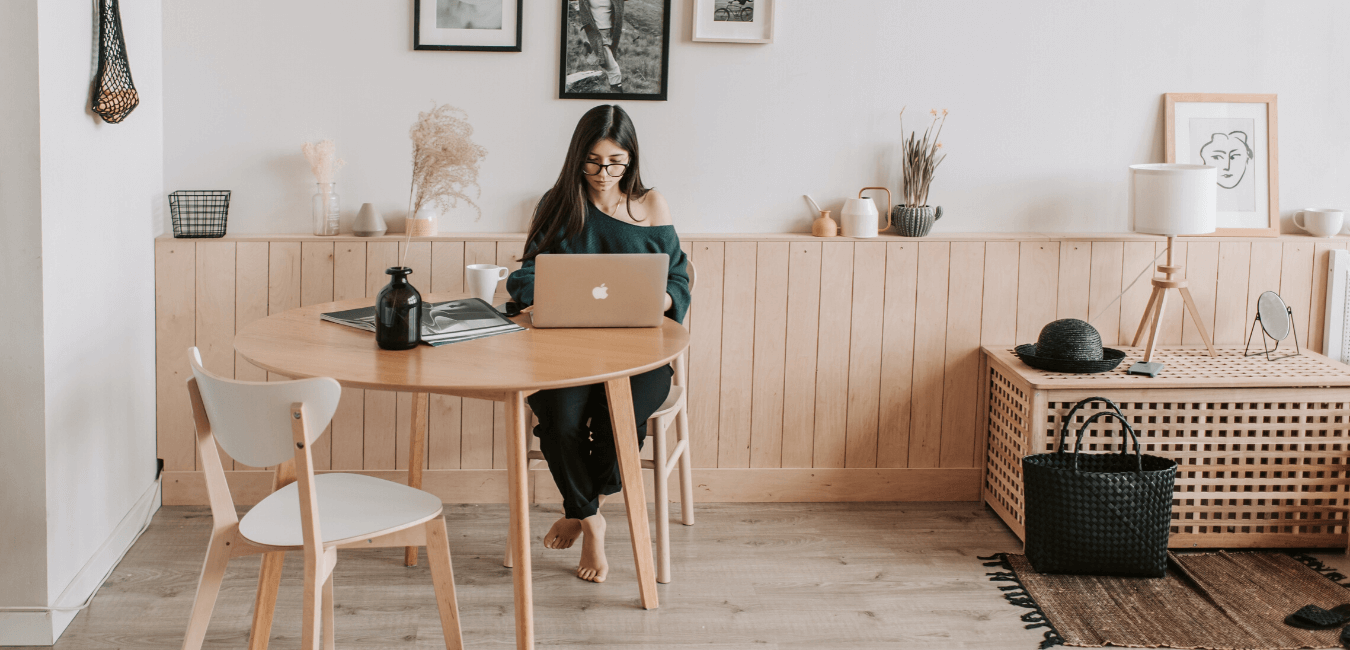 MY ASSISTANCE EQUALS YOUR FREEDOM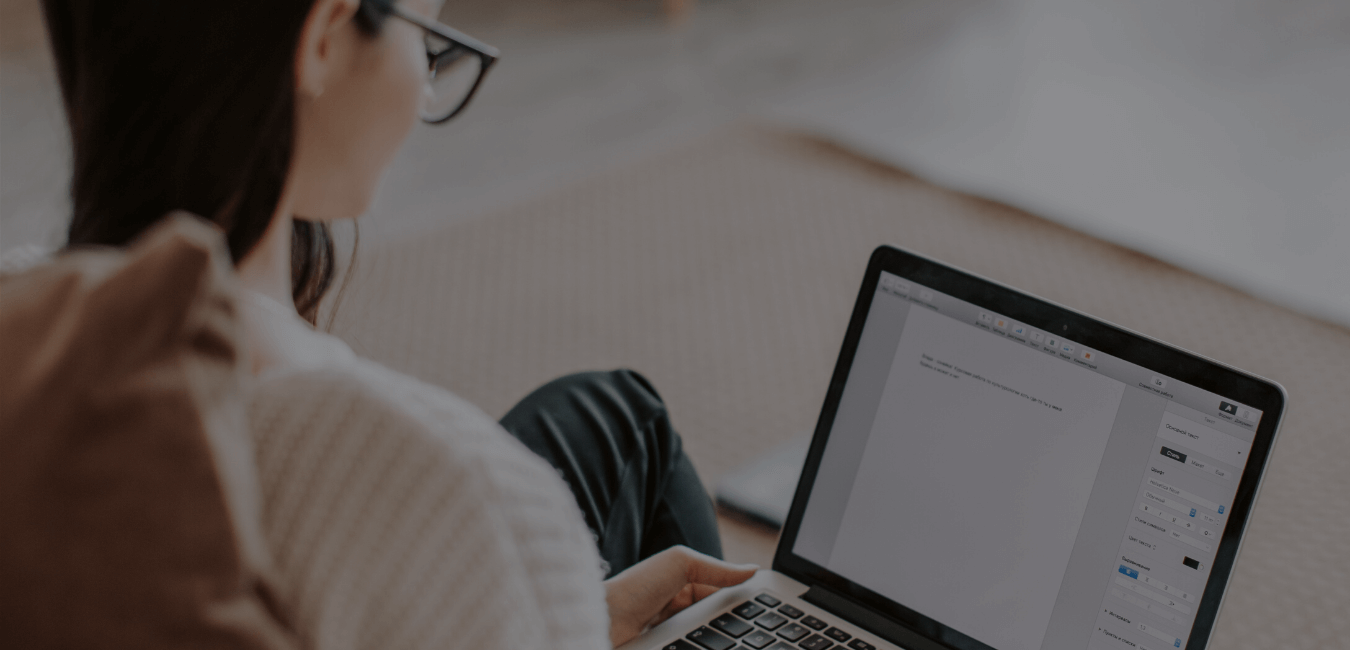 MY ASSISTANCE EQUALS YOUR FREEDOM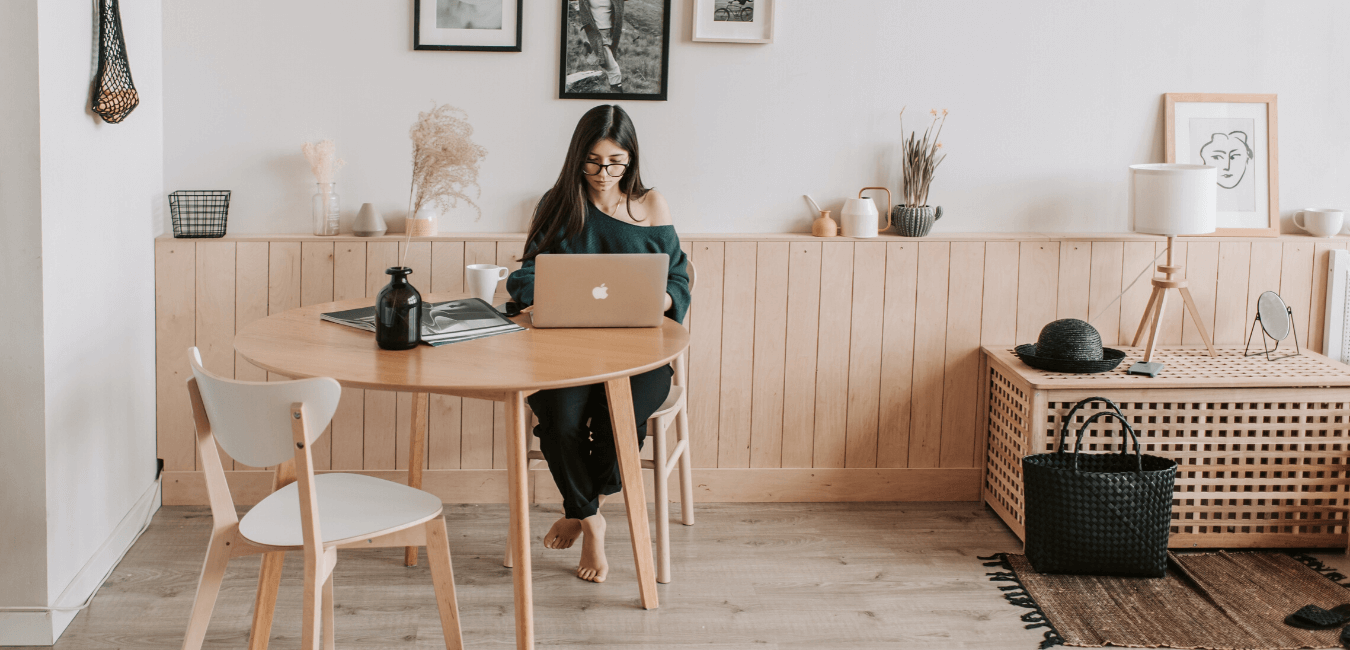 MY ASSISTANCE EQUALS YOUR FREEDOM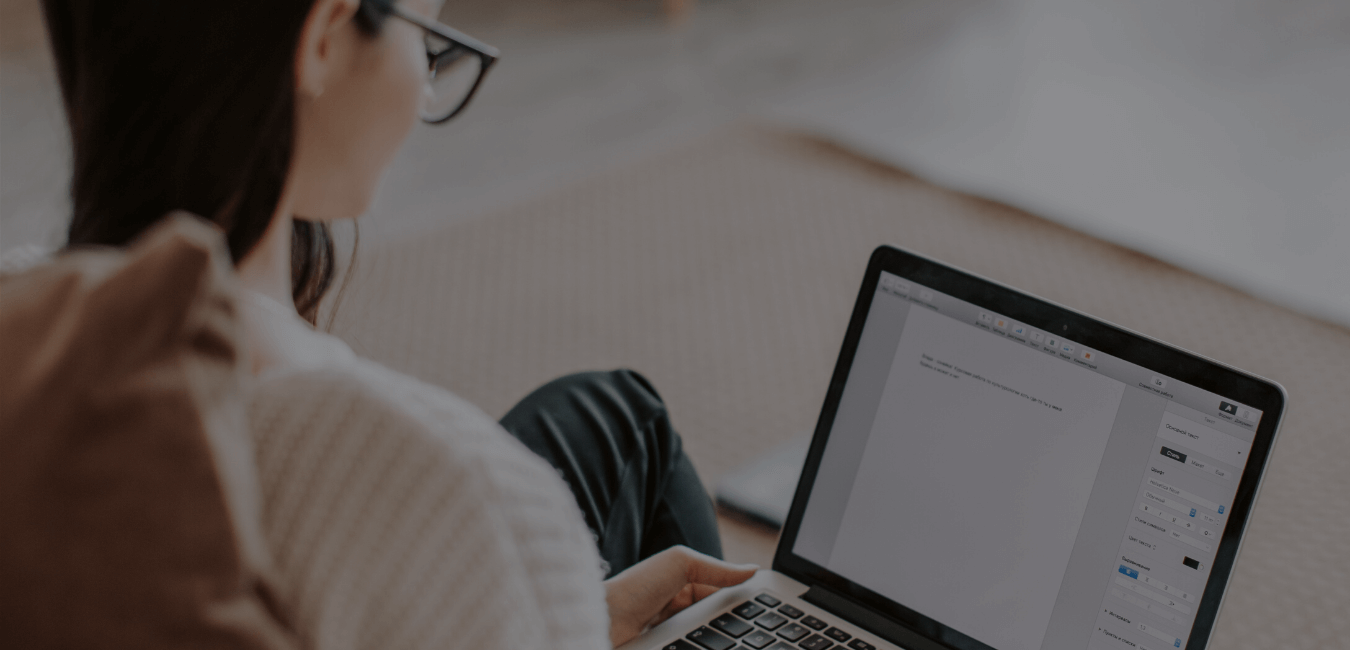 MY ASSISTANCE EQUALS YOUR FREEDOM
MY ASSISTANCE EQUALS YOUR FREEDOM
Hi there, it is lovely to meet you, virtually. My name is Chanelle Padaychy. I reside in beautiful Johannesburg and service clients locally and internationally. I have completed my BCom in Human Resources Management at The University of South Africa. I believe education is power and a great investment. I continue to further my education opportunities constantly, as learning is a lifelong experience. There is no end to it. With over 7 years' experience in Personal Assistance, HR Administrative Assistance, Administration, Research and Client Care in various industries like: finance, recruitment, engineering and large pharmaceuticals, I am equipped to assist small business owners with reducing stress, workload and administration, by providing various administrative services online. I solve my client's problems by closing the gaps between their productivity and administration. Nothing is more precious than having more time and with more time you can have increased productivity and enjoy balanced work and life without worrying about organizing a good day, having someone to do it for you increases your value for time.
Not getting back to your clients on time? Missing meetings, deadlines or feeling cluttered with unnecessary administration or paperwork? Can't keep up with your documents or invoicing? No systems in place? Then it's time to hire a Virtual Assistant.
Virtual Assistant Services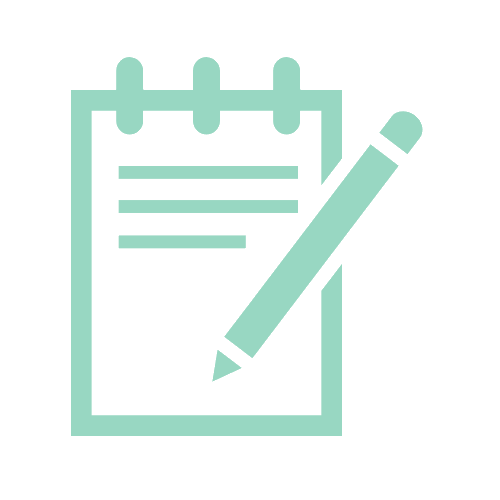 Personal VA Assistance
Need help to manage your business and personal tasks? This service is for you. Get the help of a Personal Assistant who works remotely but offers the exact same functions.
Administrative VA Assistance
Admin responsibility should be the last thing that you need to take care of. You already have so much on your plate. I offer a range of services to take care of your business admin.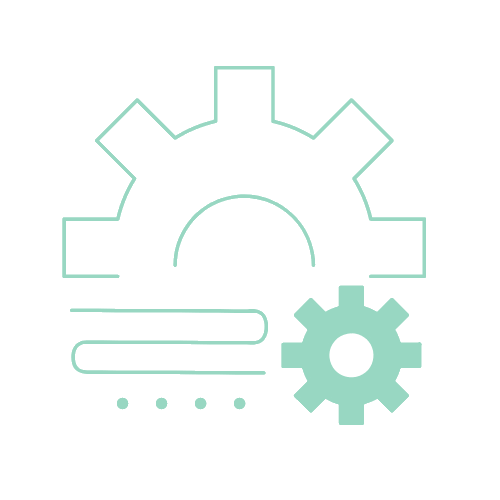 HR & Recruitment VA Assistance
Have a small team? Then I can assist you with the full HR Administration process, virtually. Make sure your business is safe and protected, using the correct HR measures.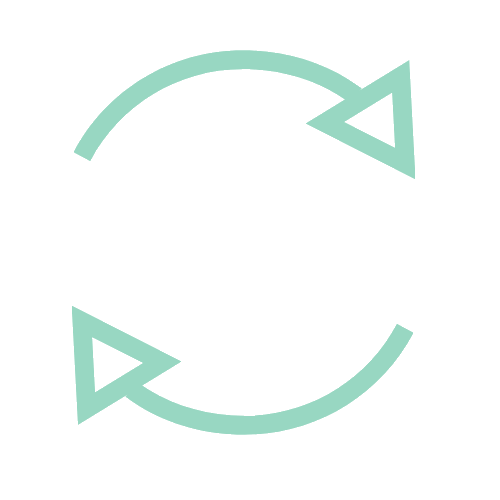 Social Media Marketing
The setting up, management and content planning of your business social media accounts is absolutely crucial in the time we are living in, but also a ton of work. I can handle all this for you.
Benefit's of Using my services
Focused & dedicated service
You never have to worry about your work being handed over to someone else, I will be handling and managing full contact, regarding everything to do with your business.
Of course you could do everything on your own … but you shouldn't have to. With technology being as vast and dynamic as it is, you can hire a VA to handle all the tasks you really do not have to, winning back much needed time.
your money is well invested
You save money by outsourcing to a Virtual Assistant who helps you with all your administration, and only pay for what you need done. This saves you all the additional costs of hiring an employee.
has grown in popularity over the last 10 years*
say productivity has increased due to flexibility*
will have remote workers in their ranks by 2028*
* https://www.wrike.com/blog/remote-work-statistics/
Chanelle has got wonderful traits, she is a very diligent and hard-working individual who is always willing to assist. Her persona is very joyful and bubbly – also very respectful. She has a unique way of working and is able to work in pressured circumstances. Her determination is evident, her goals are clear and she is focused on changing your business around for your benefit. I like to think of her as a blessing to our business and I'm sure she is to those around her as well. Love working with her and having her assist in my business.
Chanelle, ah what a lovely person. Chanelle has been working and assisting Heritage of Faith with various tasks over a 8 year period from administration to personal assistance and communication, she has always been willing and eager to assist and has always done her work with persistence, diligence and places alot of value in the quality of her work and attitude, she has a great attitude. Always pleasent and takes the time to talk to you. She's patient and listens very well. In the years she has assisted us she has paid attention to detail, is friendly and has really been a spring of encouragement to myself and the Head Pastor. I would highly recommend her services to anyone. Chanelle is just a wonderful person who is responsible and displays ethics and moral discipline more than most people I've seen. I have enjoyed and continue to enjoy working with her.
Chanelle is one of the most amazing people that I have met in every way. She is vibrant, dedicated and passionate about what she does as a Virtual Assistant. Chanelle has undergone an intensive 3 month Virtual Assistant program with me and it is seldom you come across someone so professional. She would do any business proud as their Virtual Assistant.
If you are ready to make your business and life much easier, let's set up a free discovery call to find out how I can help you in your business.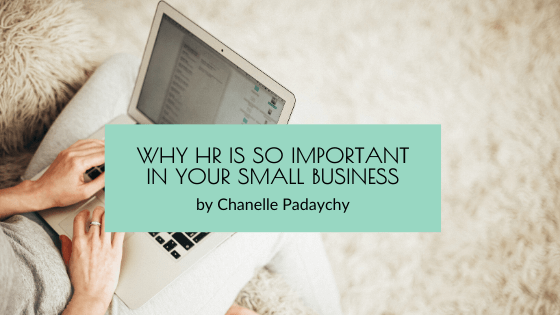 "To win the marketplace, you must first win the workplace." -Doug Conant It is a well-known fact – running a business on your own is not only counter-productive, but extremely stressful, unhealthy and overwhelming. Even if you have a small business, managing everything yourself will surely lead to something going wrong somewhere. In most start-ups or […]
COVID-19 … This word has been on our minds, on our lips and hearts for the past few months of 2020. Not only has there been tragic news and terrible job losses in our country and all over the world, there have also been huge economic implications for businesses. I think it is safe to […]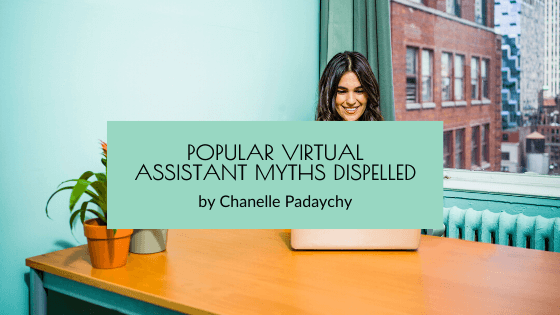 In today's blog we are going to look at some common myths about Virtual Assistant's and why they may not be true. Prior to the latest pandemic that has hit our world, the term Virtual Assistant was starting to spread all over, with more people realising that it was the more cost-effective and simpler route […]
more blogs
Johannesburg, South AfricaInternational Clients Welcome
To Be Agreed
And Discussed