Whatever you need done for your business, I am here to assist you. Complete your details below and let's see how I can solve your admin needs.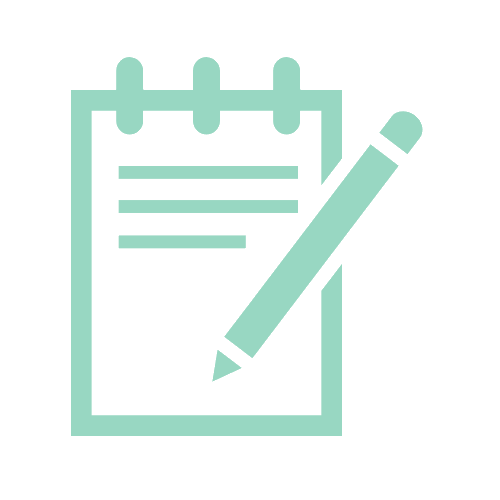 Personal VA Assistance
• Personal Assistance
• Calendar Management
• Email Management
• Travel & Accommodation Bookings
• Meeting Coordination & Bookings
Administrative VA Assistance
• Reminders
• Managing of Databases
• Research
• General Administration
• Document Creation & Management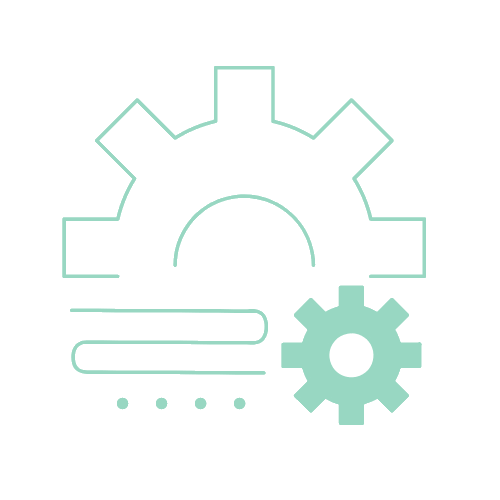 HR VA Assistance
• Drawing up of contracts (to be discussed)
• HR Administration
• HR Documents & Correspondence
• HR Filing & Management
• Recruitment Administration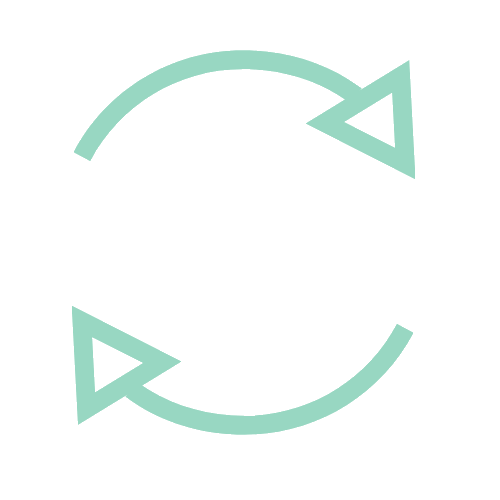 Social Media VA Assistance
• Creation of Social Media Accounts
• Management of Social Accounts
• Audience Engagement
• Social Media Post Planning
• Content Creation & Posting
Should you have another service in mind that was not mentioned above, you are welcome to contact me to see if it is something I can provide for you.
"Focus on being productive instead of busy."
― Tim Ferriss
Just a taste of my work testimonials
Chanelle has got wonderful traits, she is a very diligent and hard-working individual who is always willing to assist. Her persona is very joyful and bubbly – also very respectful. She has a unique way of working and is able to work in pressured circumstances. Her determination is evident, her goals are clear and she is focused on changing your business around for your benefit. I like to think of her as a blessing to our business and I'm sure she is to those around her as well. Love working with her and having her assist in my business.
Chanelle, ah what a lovely person. Chanelle has been working and assisting Heritage of Faith with various tasks over a 8 year period from administration to personal assistance and communication, she has always been willing and eager to assist and has always done her work with persistence, diligence and places alot of value in the quality of her work and attitude, she has a great attitude. Always pleasent and takes the time to talk to you. She's patient and listens very well. In the years she has assisted us she has paid attention to detail, is friendly and has really been a spring of encouragement to myself and the Head Pastor. I would highly recommend her services to anyone. Chanelle is just a wonderful person who is responsible and displays ethics and moral discipline more than most people I've seen. I have enjoyed and continue to enjoy working with her.
Chanelle is one of the most amazing people that I have met in every way. She is vibrant, dedicated and passionate about what she does as a Virtual Assistant. Chanelle has undergone an intensive 3 month Virtual Assistant program with me and it is seldom you come across someone so professional. She would do any business proud as their Virtual Assistant.
Johannesburg, South AfricaInternational Clients Welcome
To Be AgreedAnd Discussed
Book a Free Discovery Call Today
Let's get to know one another.